How it all started
2020. Two classmates have long cherished a dream: to become their own boss and to run the market as young entrepreneurs.
They often talk about it. Suddenly one of them suggests to start something together, the other is enthusiastic and so the furniture brand La vie Maison is born.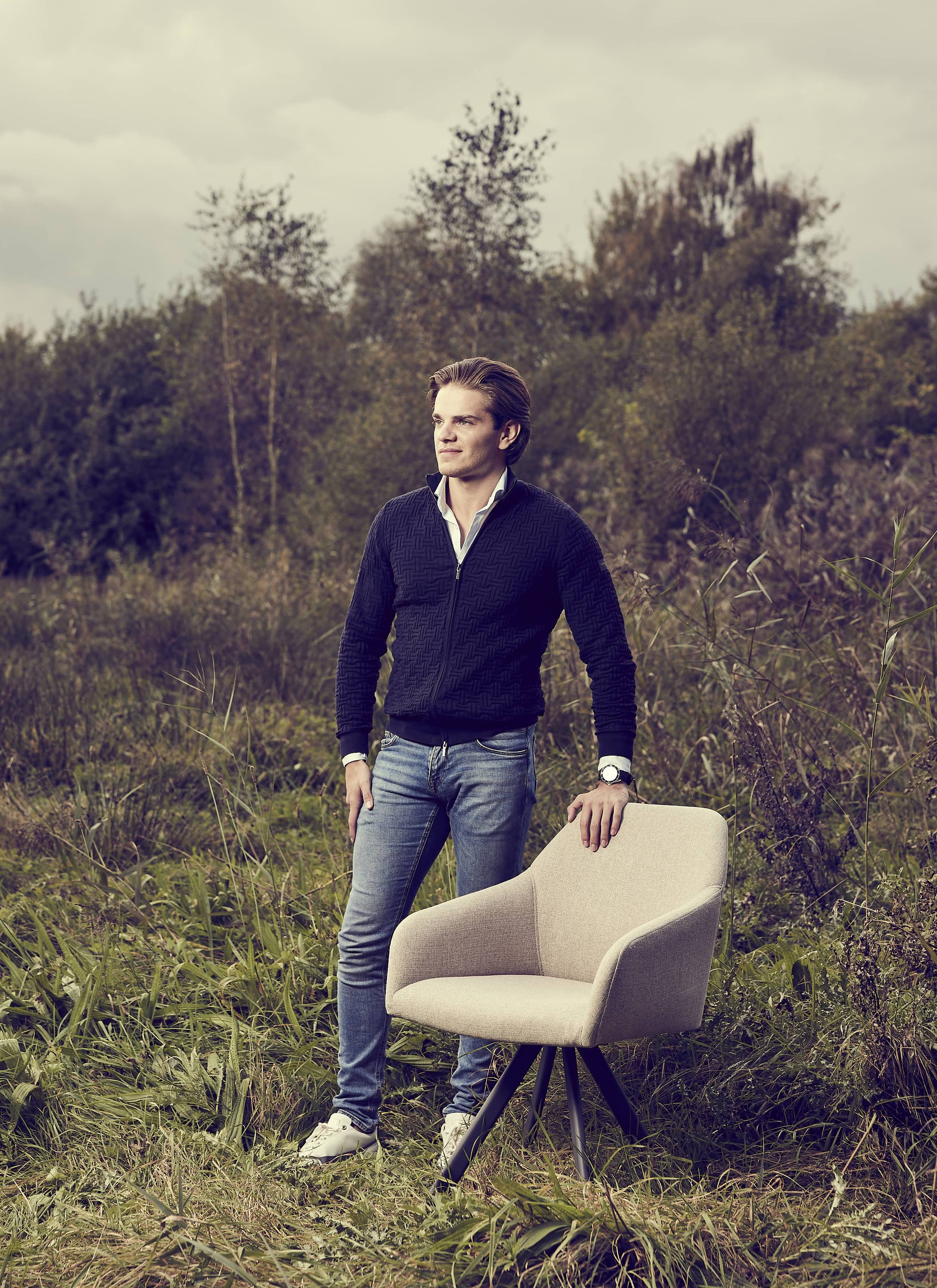 A brand of and for interior architects
Vinnie Jacobs & Tim de Bruijn, founders of La vie Maison, and classmates for 6 years. Together they study International Business at the Avans University of Applied Sciences in 's-Hertogenbosch. Tim had been involved in online marketing & e-commerce for some time and got a lot of pleasure and satisfaction from this. "I can't imagine a world where I'm not an entrepreneur," said Tim.

Vinnie, the son of Miranda Verstegen, owner of Character Panningen, saw his mother's store grow and also wanted to start his own business. He contacted his mother's suppliers and ended up in the furniture world.

As like-minded people, we naturally spar a lot with each other. At school, it was more about our work, dreams and visions than the lessons themselves. One day we decided to join forces, both with a passion for interior design and commerce, we are the perfect match and we complement each other well. La vie Maison was born.

La vie Maison is the French name for life at home. Together with about 8 professionals, including architects and designers, we have developed a product line of which the dining room chair ''Jolie'' is our first creation.

With La vie Maison, we as a supplier and brand focus specifically on interior architects and project designers. In an intensive collaboration with these professionals, we translate their ideas and concepts into contemporary furniture and we want to expand to an ever larger range.
General
Collection
Dealers